ID: groverotary
Name: Rotary Angle Sensor
Other Names: Rotary Potentiometer
Category: ainput
Manufacturer: seeed
Connection: analog
Kit: gsk

This class is being replaced by the upm-rotary library and the Rotary class.
Basic UPM module for the Grove rotary angle sensor (knob) on analog. Provides a set of functions to read the absolute pin value, degrees or radians, and another set to do the same relative to the center of the knob's range.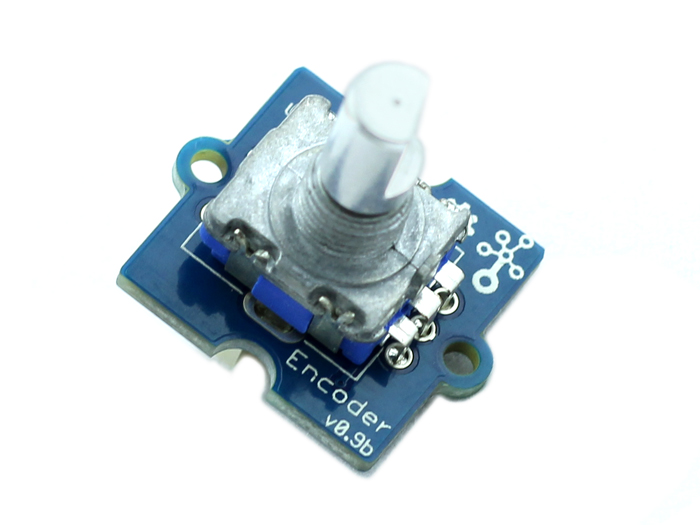 cout << knob->name() << endl;
while(true) {
fprintf(stdout, "Absolute: %4d raw %5.2f deg = %3.2f rad Relative: %4d raw %5.2f deg %3.2f rad\n",
(int16_t)abs_value, abs_deg, abs_rad, (int16_t)rel_value, rel_deg, rel_rad);
usleep(2500000);
}