GroveEHR Class
ID: groveehr
Name: Ear-clip Heart Rate Sensor
Category: medical
Manufacturer: seeed
Connection: gpio
UPM module for the Grove ear-clip heart rate sensor. It is used to measure your heart rate.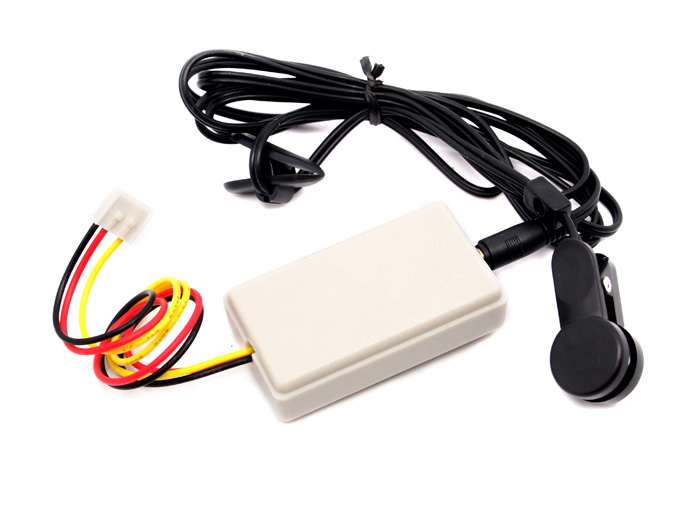 Item Index
Methods
getMillis
()
Number
Returns the time of milliseconds elapsed since initClock() was last called.
Returns:
Number
:
Elapsed milliseconds
clearBeatCounter
()
Resets the beat counter to 0. The beat counter should be stopped via stopBeatCounter() prior to calling this function.
heartRate
()
Number
Returns:
Number
:
Computed heart rate