ID: mq303a
Name: Alcohol Detection Sensor
Other Names: Grove Alcohol Sensor
Category: gaseous
Manufacturer: seeed
Connection: analog gpio
Kit: tsk
UPM module for the MQ303A alcohol sensor. This sensor needs to be warmed up before stable results are obtained. The higher the value returned from value(), the higher the amount of alcohol detected.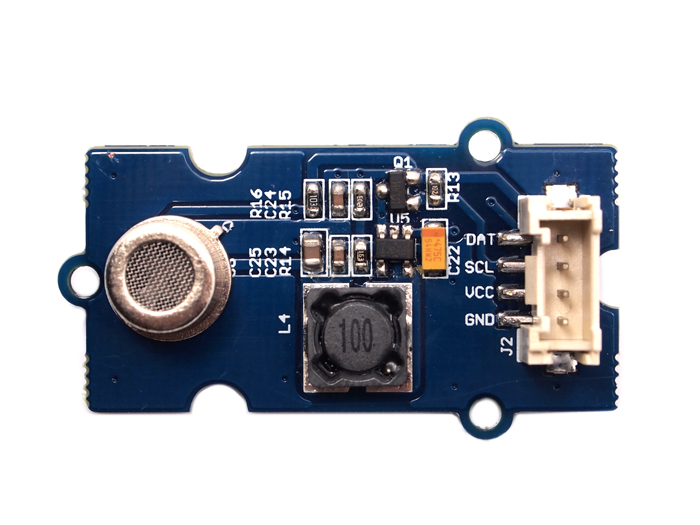 cout << "Enabling heater and waiting 2 minutes for warmup." << endl;
mq303a.heaterEnable(true);
upm_delay(120);
cout << "This sensor may need to warm until the value drops below about 450." << endl;
while (shouldRun) {
int val = mq303a.value();
cout << "Alcohol detected (higher means stronger alcohol): " << val << endl;
upm_delay(1);
}